Quality

The workers are the main factor in resulting quality of a completed remodeling project. Albert is great at matching people to the job. He has a hand-selected team of  craftsmen and specialists plus subcontractors with long-standing relationships that have proven their skill and ability to complement his team. All of them are respectful and courteous. We maintain an honest and ethical work environment and try to minimize any disruption of your home life during the building process.

"Another aspect of quality control is material Selection  A higher level of quality can be assured simply from the selection of materials, which pays off down the road. Everything that we utilize is high quality or Heavy Duty, From the Electrical and plumbing fixtures  to the 24 inch on center premiumn Studs."- Albert

Timeliness

Once we begin, we are there until the project is done—unlike most other contractors. When we have more than one project underway, we allocate our personnel according to the pre-determined plans so that work on every project is ongoing. On occasion, we will have a day or so of downtime due to material that did not arrive as scheduled, but that is the exception.

"Since we have employees and  subcontractors, we have better control of the rate your job     progresses. Our team has more of a family relationship feel than most companies experience. We      consistently hear what great guys we have. Some of my employees have been with me 6 years-which is almost unheard of these days. A big keystone to my success is that my employees are paid and treated well. I recognize them for the good work they do and pay bonuses to acknowledge their effort." - Albert

Attention to Detail

Albert oversees every phase of the remodeling project, paying close attention to each detail. He works closely with his crew on a one-to-one basis every day.

If you aren't attentive to the details, the customer will be. I consider it a full time job—staying on the details. It also involves excellent communication: between me and my clients, and between me and workers. I always return calls or emails promptly. all of my guys take special care while working in your home. The dog is not let out accidentally  We lay down drop cloths to protect your floors, . And, finally, I make sure everything is where it issupposed to be. - Albert

Home Makeovers Remodeling Specialists

11220 Peacepipe Lane

El Paso, TX 79936

(915) 599-2299

Home Makeovers Remodeling Specialists - your home remodeling, HOME INSULATION, home improvement, home renovation experts. Specializing in kitchen , bathroom,  garage addition and conversions , renovations , remodeling , improvement and refinishing , window and door replacement, yile  & wood floorring , drywall entertainment centers niches ,  bookcases , and much more. Serving the El Paso Texas area.



        Albert Salazar, Owner and project manager of  Home Makeovers & Additions, has been remodeling homes and commercial property in the El Paso area since 1997, and believes that a successful remodeling project is achieved by measuring service according to three standards: Quality, Timeliness and Attention to detail. He orchestrates the remodeling process personally making each design become reality. This individual approach with clients has rewarded him with both loyalty and longevity. o

"To ensure the best possible experience for my clients, I personally work with them throughout the project. I provide each one with a schedule at the beginning of the job and meet with them at various stages to review the progress. This gives Clients the opportunity to fully assess each aspect of the job, and ensures their satisfaction throughout the process." - Albert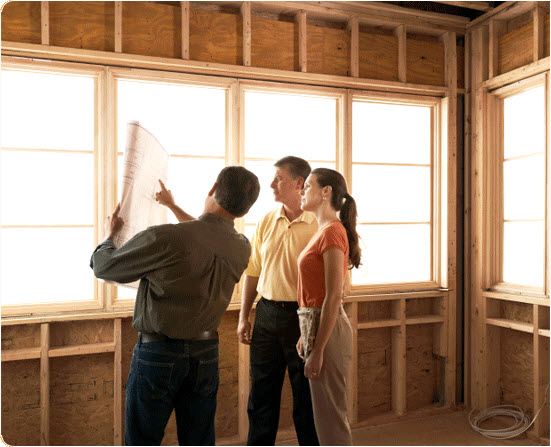 Call us at 915.599.2299

to start working for you today!