Photos of Past Jobs

Presented by Flickr


Home Makeovers Remodeling  & Home Makeovers Replacement Windows - your home remodeling, home improvement , Home Insulation, home renovation experts. Specializing in kitchen , bathroom,  Major Remodeling and additions, Garage conversions , renovations , remodeling , improvement and refinishing , Replacement windows El Paso , tile  & wood floorring , drywall entertainment centers niches ,  bookcases , and much more. Serving the El Paso Texas area.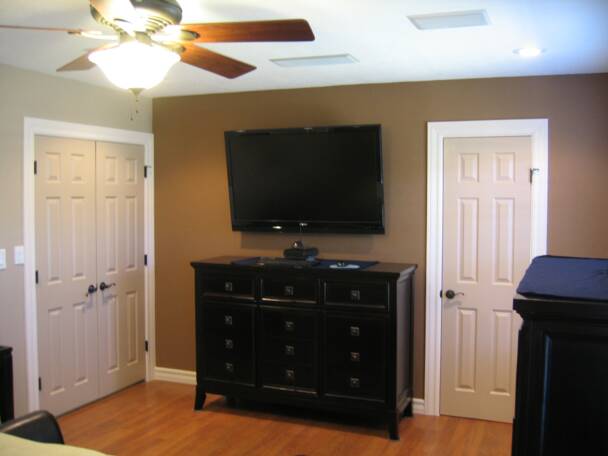 Master Suite With Surround 6.1 Makeover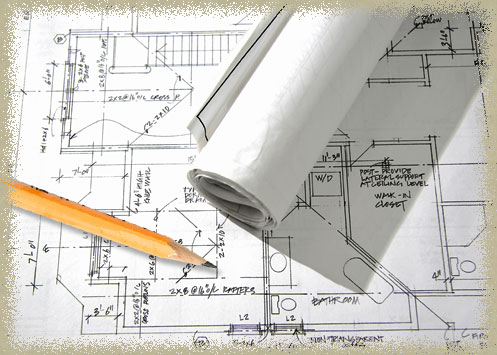 Home Makeovers Remodeling Specialists

11220 Peacepipe Lane

El Paso, TX 79936

(915) 599-2299


Call Us For All Your Home Improvements, Remodeling and Renovation Project Today!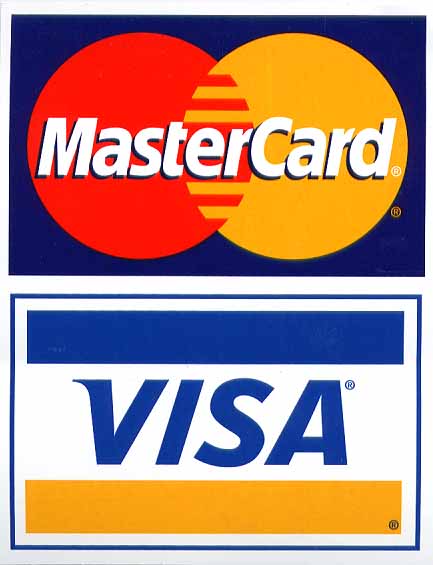 Home Makeovers Detailed Photos are Located at
Flickr.com