HM Remodeling & Addition in

El Paso since 1997

Choose Home Makeovers & Additions in El Paso, Tx for your next home improvement project whether its a Kitchen Remodeling, Bathroom Remodeling, Room Addition or Home Renovation and you'll get one of the top BBB professional remodeling contractors in El Paso who is experienced, knowledgeable and ethical. Guaranteed to deliver quality remodeling results in time and within budget.

Home Makeovers & Windows is owned and managed by Albert Salazar a Civil Engineer with over 15 years experience in the construction & remodeling industry. HMR is a certified & insured ADA VA BBB remodeling contractor in El Paso, TX.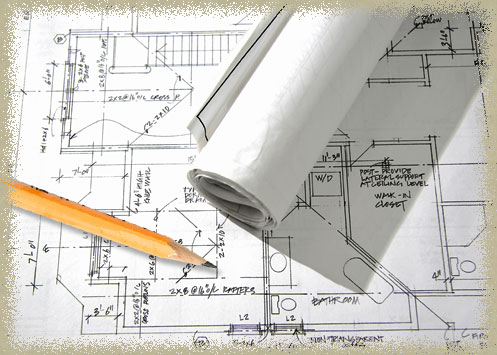 Home Makeovers & Windows

11220 Peacepipe Lane

El Paso, TX 79936

(915) 599-2299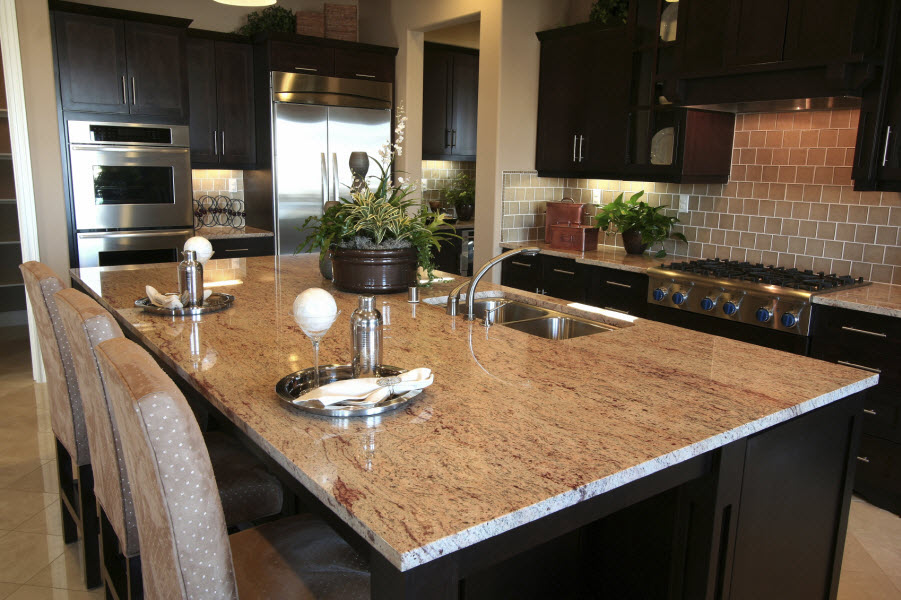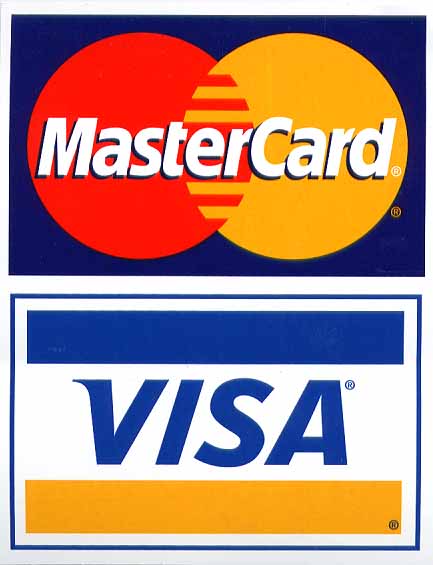 HM Remodeling & Additions  has extensive experience in Home Additions  & Custom Remodeling. We have designed & built Master Bedroom Suites, Man Caves, Kitchen & Bathroom remodeling, Room Additions, Patios, Porches. Home Window Replacement.  We will work with you each step of the way. We specialize in making your dreams come true. If you have special needs, such as ADA, we will work with you to meet those needs. We are certified to work with The Veterans VA Remodeling El Paso  program.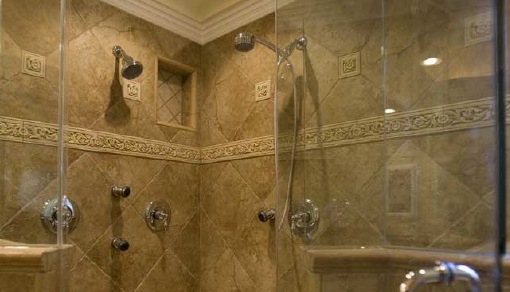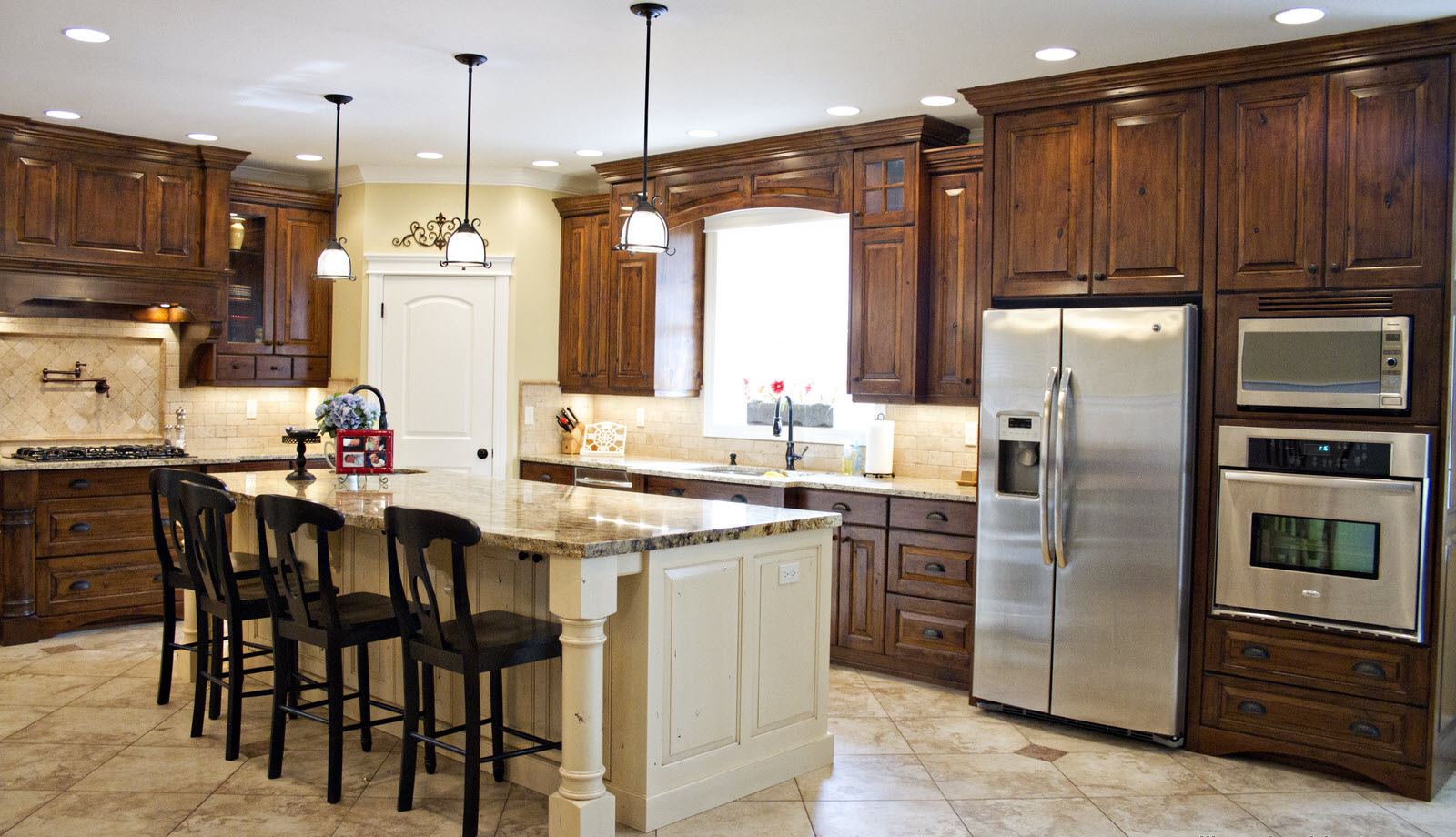 HMR Kitchen Remodel El Paso

HMR Bathroom Remodel El Paso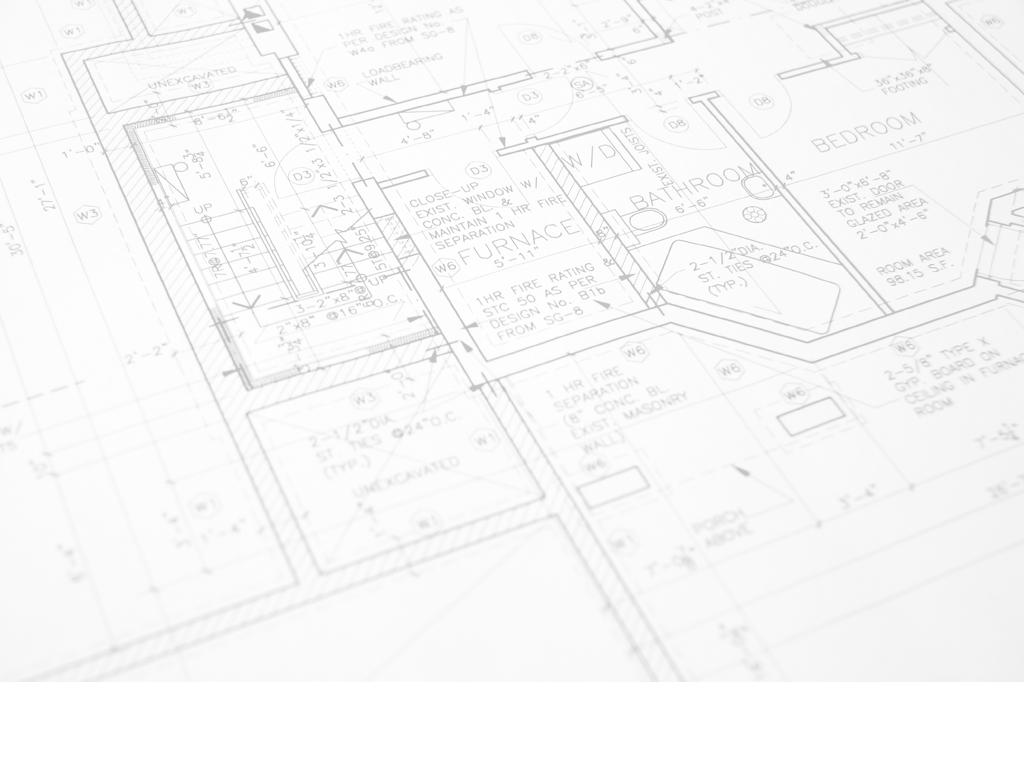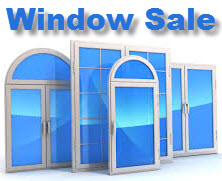 We make the Home Remodeling process easy :

Setup 1st Meeting - A simple call to us (915) 599-2299 , set a time/date to meet at your house.

1st Meeting - You tell us what you want to do, and let our experts provide you with advice & Ideas based on your input.

Proposal - Once a basic design & Idea is established, we provide a no-cost preliminary proposal for the project. If we are in your budget expectations, we will proceed with drawings or architectural drafting, depending on the scope of work and permit requirements.

Contract - We will draw up a contract for both parties to sign which outlines the scope of work, payment schedules, and time requirements.

Material - You get to pick out your cabinets, fixtures, tile, carpet, etc. based on the allowances established in the design process. Materials can be purchased anywhere, including the Internet. Any builder discounts we receive will be passed on to you, our customer.

Work Begins - Albert Salazar provides constant supervision once work begins. Out team will be courteous and respectful while in your home and we will make every effort to meet our time schedules.

Warranty of Work - Your dreams are now a reality! Enjoy your new surroundings and rest assured our workmanship and materials are guaranteed for one year.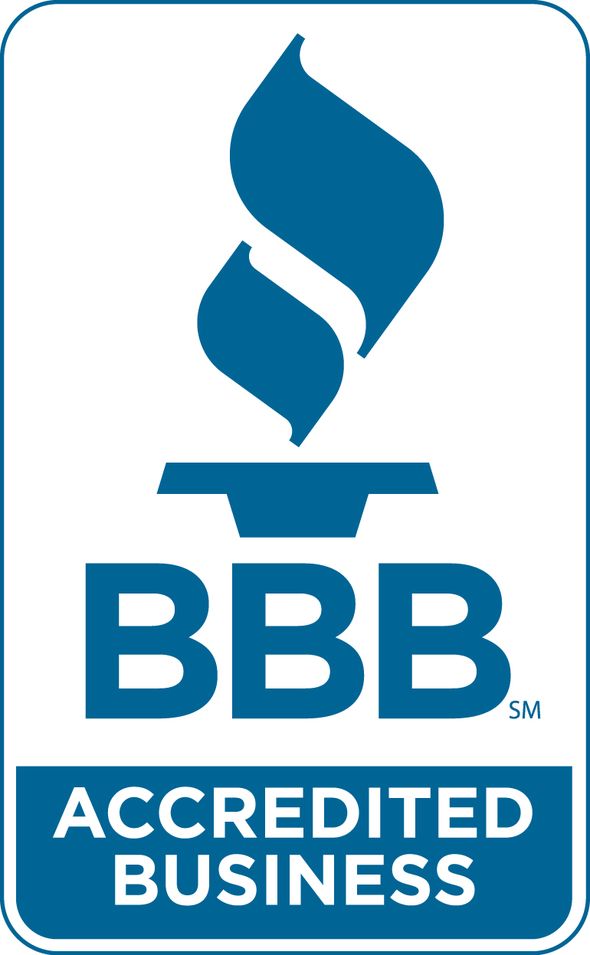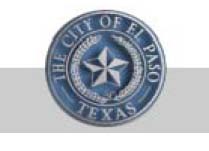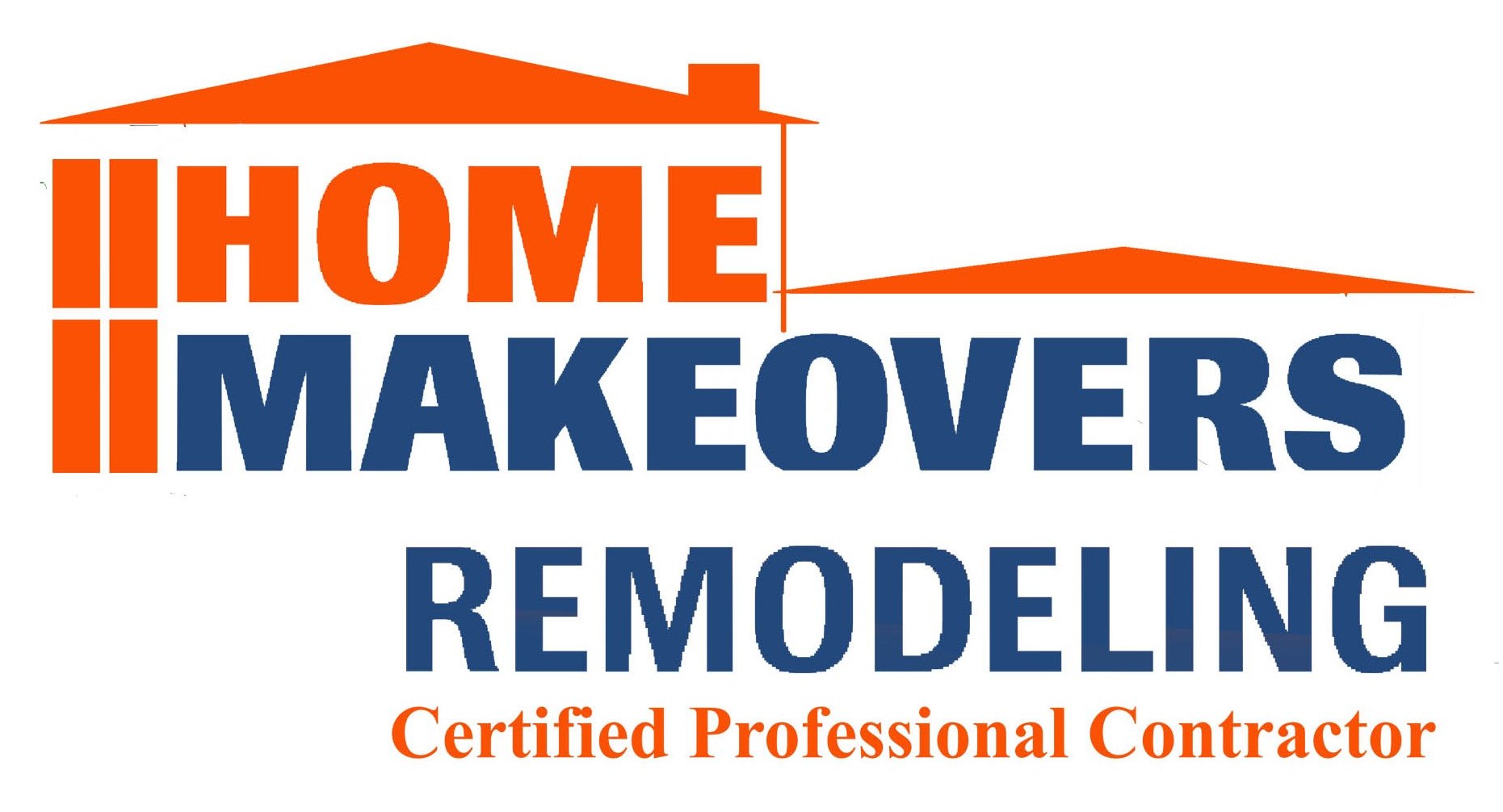 Kitchen  Bathrooms & Home Additions  Gallery

Home Makeovers Remodeling  &  Window Replacement in El Paso - Home Remodeling in El Paso, Home Improvement  in El Paso, Home Additions in El Paso, Home Renovation Contractor. Home Insulation in El Paso, Specializing in kitchen design El Paso, Bathroom Remodeling in El Paso,  Room Additions in EL Paso, Major Remodeling and Home additions in El Paso, Garage conversions , renovations , Bathroom Remodel in El Paso,  Home Window Replacement El Paso, Home Remodeling Contractor in El Paso, Replacement Window El Paso,  Home Window Replacement in El Paso, Bathroom Remodeling El Paso, Kitchen Remodeling El Paso, Room Addtions in El Paso, Home Additions in El Paso.  Veteran VA Remodeling Grants. Home Improvement Grants for Veterans  assistance.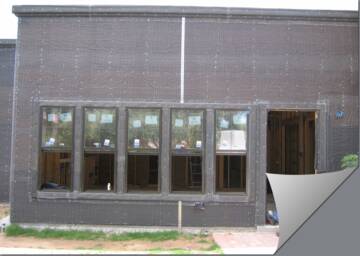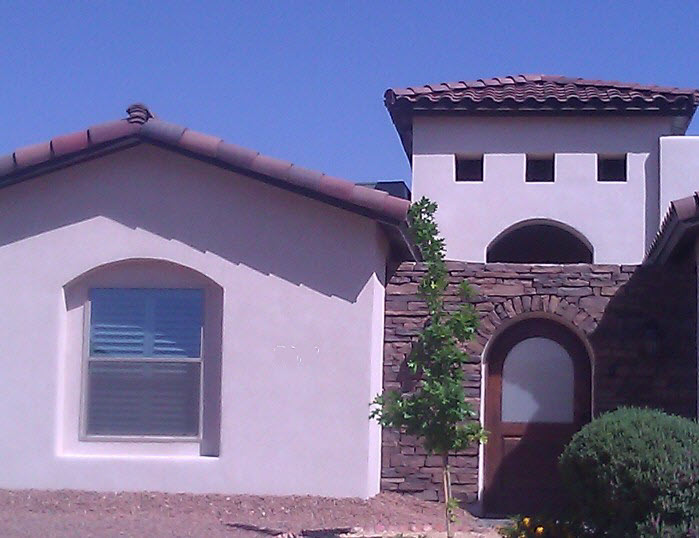 HMR Home Addition El Paso

HMR Man Cave Addition El Paso